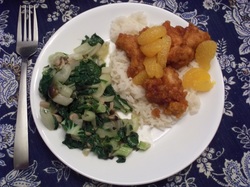 Rice and more...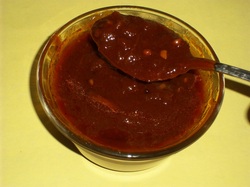 Barbecue Sauce. Make it quickly using tomato sauce as the main ingredient.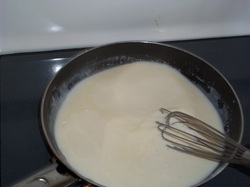 White Sauce- simple to make, and the base for several recipes.
Main Dishes card 3
Recipes for
pureed (any)vegetable soup, simple pasta sauce (starting with a can of diced tomatoes or tomato sauce, rice- basics, fried rice, Spanish rice, and rice pudding (which is breakfast food around here).
Main Dishes card 4
covers how to roast meat, methods of tenderizing it, simple soup, and white sauce with instructions to make it thin, medium, and thick. Includes options for making it gluten-free.