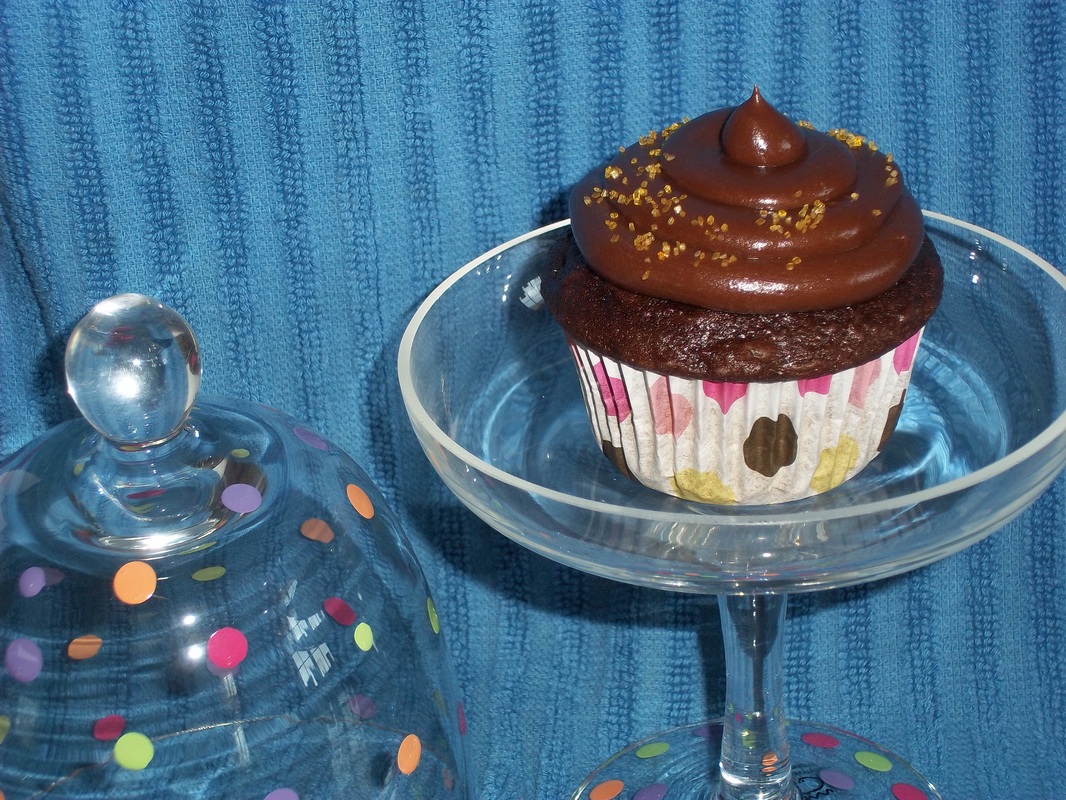 This is a variation for a previous post,
Creamy Chocolate Blender Frosting
which uses unsweetened chocolate instead.


Chocolate Blender Frosting
using milk chocolate chips
2 c. milk chocolate chips (1 bag, 11-12 oz.)
¾ c. evaporated milk
1 tsp. vanilla
⅓ c. sugar
4 Tbsp. butter (1/2 stick)
Chop chocolate, then put everything into a blender. Blend on low until better chopped, then scrape down sides with a spatula. Blend on high until it becomes dark and smooth. This may take about ten minutes, or only two minutes in a Vitamix or similar. Makes 3 cups.
*TIP* to clean that last bit of frosting out of your blender, add about 3/4 cup of hot milk to it (depends on how much frosting is still in there), cover and blend. The milk will clean the blender better, and will give you some very creamy hot chocolate!
For different flavors, try using a different extract than vanilla- maple, orange, rum, mint. You could also add a teaspoon of frozen concentrated orange juice, a couple Tbsp. of maraschino cherry juice in place of the same amount evaporated milk (along with maybe a 1/2 tsp. almond extract). Or 1/2 tsp. cinnamon for a nice winter flavor.
Any extra frosting may be used as a base for some hot chocolate: 2-4 Tbsp. per cup of milk, use a blender to mix. Add more plain cocoa powder if you like. (Personally, I use up my extra by putting it on a spoon...)
Chocolate-hazelnut
:
In the blender, combine 1-2 cups toasted hazelnuts (5-10 oz- depends on how nutty you want this) and 1 1/3 c. evaporated milk; blend nuts and milk together first. Reduce milk chocolate chips to 1 cups, increase salt to 1/4- 1/2 tsp. salt, use 1/3 c. sugar and 4 T. butter. Blend until smooth. Taste, then add more sugar if you want this sweeter, up to 3/4 cup total.
Click
here for more variations
- caramel, coconut-chocolate, butterscotch, or peanut butter frostings.