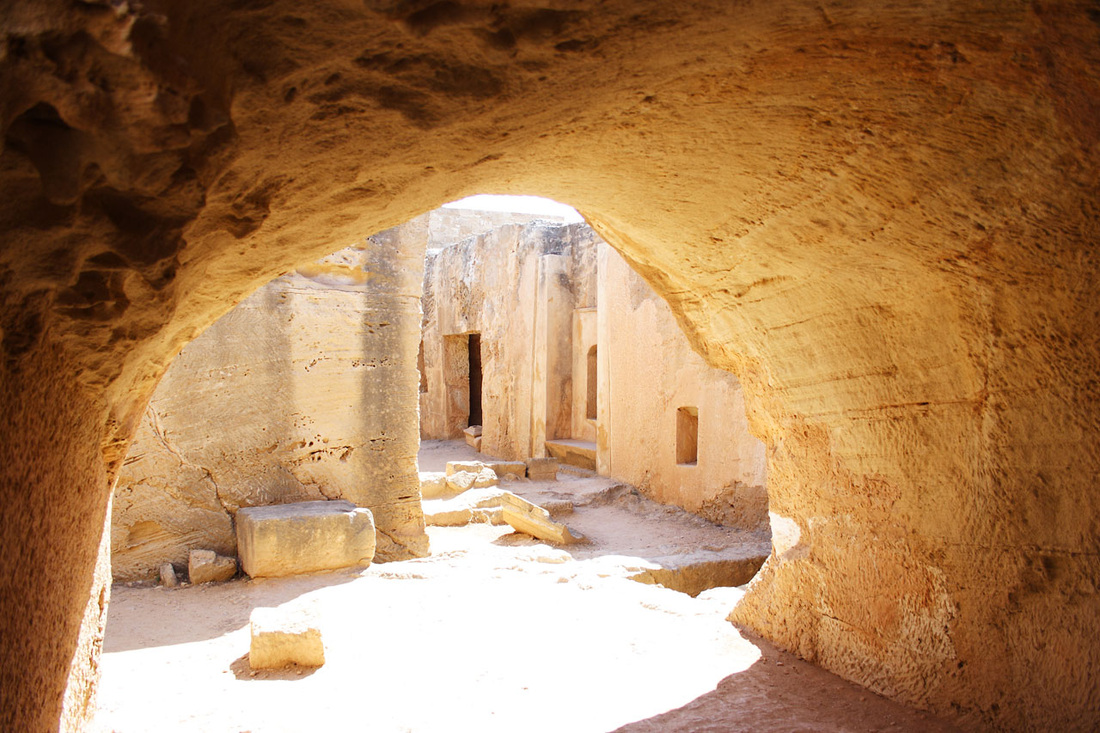 A friend sent me instructions for making
Easter Story
Cookies. I tweaked the ingredients, tweaked the instructions, and changed some of the scriptures to ones I thought my younger ones would relate to. (In other words, I don't know whose idea this
originally
was, but should no longer be considered plagiarism.:)
This is a
sweet
way to bring some of the real meaning of Easter into your home! For more Easter ideas, click on the "Easter" category on the right.
Mix these cookies the evening before Easter, they sit in the oven overnight, as an Easter morning surprise.
You will need:
1 tsp. vinegar

3 large egg whites

Pinch of salt

3/4 cup sugar

1 cup pecan pieces

Wooden spoon
Waxed paper or parchment
Masking tape
Bible
Preheat the oven to 325 degrees. (This is important, so don't wait until you're half-way done with the recipe).
Smell the
vinegar
. Put 1 tsp. into the mixing bowl. Explain that when Jesus was thirsty on the cross, He was given vinegar to drink. Read
John 19:28-30
or
Psalms 69:21
Add
egg whites
to the vinegar.
Explain that eggs represent life. Jesus gave His life to give us life. Read
John 10:9-11
.
Sprinkle a little
salt
into each hand. Taste it and brush the rest into the bowl.
Explain that this represents the salty tears shed by Jesus' followers, and bitterness of our sins. Show the wooden spoon, it represents the cross he carried and was nailed to.
Read Luke 23:27
.
With a mixer, beat on high speed until soft peaks form.
Explain that
the color white
represents the purity of those whose sins have been cleansed by Jesus. Read
Isaiah 1:18 and John 3:1-3
.
So far the ingredients are not very appetizing. Add 3/4 cup
sugar
, a tablespoon at a time, as you continue to whip. Keep mixing until they reach stiff peaks.
Explain that the sweetest part of the story is that Jesus died because He loves us. It wasn't the nails that kept Him on the cross because nothing earthly could have. It was His love for us!
Read Ps. 34:8 and John 3:16
.
Fold in the
nuts
using the wooden spoon. Drop by teaspoons onto wax paper covered cookie sheet. Explain that each mound represents the rocky tomb where Jesus' body was laid. Read
Matthew 27:57-60
.
Put the cookie sheet in the oven and close the door and turn the oven OFF! Each person places a piece of
masking tape
and seals the oven door. Read
Matthew 27:62-66
Explain that they may feel sad to leave the cookies in the oven overnight. Jesus' followers were in despair when the tomb was sealed. Read
John 16:20, 22
.
On Easter morning, watch the 4-minute video "
He is Risen
", then open the oven and give everyone a cookie.
Notice the cracked surface and take a bite. The cookies are hollow!
Explain that on the first Easter, Jesus' followers were amazed to find the tomb open and empty. Suggested scriptures to read:
John chapter 20
(5 minutes),
1 Corinthians 15:22
(two lines),
Mosiah 16:6-9
(one minute).
Happy Easter, Everyone! Christ Lives & Loves Us!