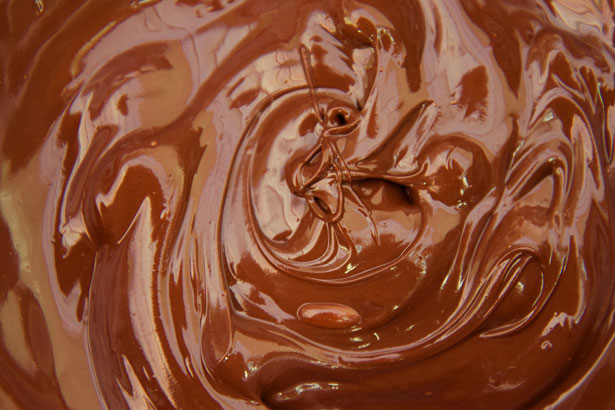 Just because nobody ever objects to more reasons to eat chocolate, here's a different kind of post.
This week there was a lot of news out of the chocolate universe...
Several manufacturers have been playing with their chocolate, and have discovered that they can add nutrition without affecting flavor or texture much. You may soon be seeing chocolate with added:
Calcium, vitamins D3 and K, and extra antioxidants
;
Probiotics (Barry Callebaut has already
released a product
with this)
Fiber (for satiety) + stevia
+ chocolate = diet food!
Mmm... where do I sign up?