We're in the transition between the celebration of Christmas and the reevaluation of a new year; here's some of what I've been thinking about.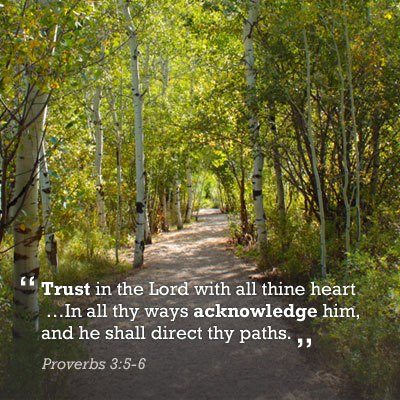 We just don't know all the long-term effects of our actions... but he does; he who knows the end from the beginning. He
tells us
,
My
name
is Jehovah, and I
know
the end from the beginning; therefore my hand shall be over thee,
and "
I am
God, and
there is
none
like me,
10
Declaring
the
end
from the beginning, and from ancient times the things that are not yet done" (
Isaiah 46:9-10
).
I know that God has directed my paths, that I benefit most from this when I pay attention and listen for his counsel and direction. I'm grateful for the struggles and learning he's helped me through; they prepare me to become more like he is, and to better serve him and his children.