Becoming self-reliant by making the most of what we have,
then helping others lift themselves

"We are truly happy only when we are engaged in unselfish service. Without self-reliance one cannot exercise these innate desires to serve. How can we give if there is nothing there? Food for the hungry cannot come from empty shelves."- Marion G. Romney

WE are the safety net for our families and neighbors!
Click on a photo to get that information or recipe.
"Our Heavenly Father created this beautiful earth, with all its abundance, for our benefit and use. His purpose is to provide for our needs as we walk in faith and obedience. He has lovingly commanded us to 'prepare every needful thing' (see
D&C 109:8
) so that, should adversity come, we may
care for ourselves and our neighbors
, and support bishops as they care for others." "We encourage members worldwide to prepare for adversity in life by having a basic supply of food and water and some money in savings." -
All is Safely Gathered In: Family Home Storage
​
Free documents and files with recipes and
information
- see my blog, "Favorite Resources" page, "Documents and Files" page, and "52 Weeks of Building Storage."


The links that were previously on this page have been moved to "Documents and Files."

​To know how much to store of each of the basic foods below, go to my webpage called "52 Weeks of Building Storage."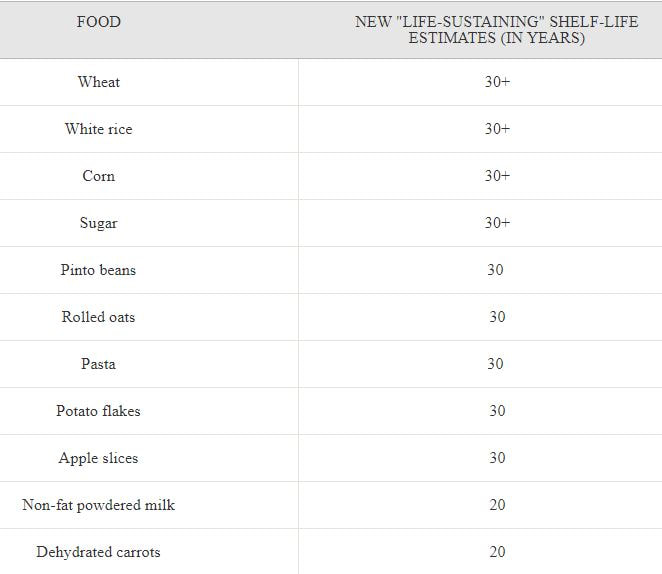 Wheat.
​
White, red, hard, soft... what's the difference, and does it matter?
​Click here to read more.